ITG is a Learning Environment Integration Company.
We are an authorized AV and Furniture Dealer, and Installation Services provider.
We specialize in the interplay of people using both audio/video and collaborative furniture to craft engaging learning and work spaces.
ITG has a stellar AV technology integration reputation in K-12 schools.


We partner and provide installation services for educational manufactures, resellers, contractors, consultants, and School Districts throughout the United States.


In the last 10 years, we have completed more than 6,000 classroom, library, or lab installations with audio, video displays, and collaborative furniture.



In moving forward with 21st century learning, ITG has created three-tier budget design solutions for both AV and furniture in the transformation of the following learning spaces -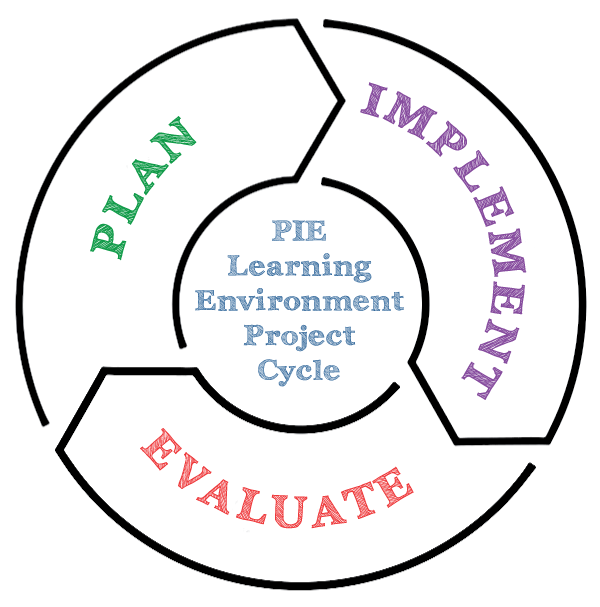 10601 Tierrasanta Blvd, Ste G121 San Diego Ca 92124
Office: (858) 480-1719 Fax : (858) 224-8732
Email: support@Integratedtg.com

Copyright © 2019 ITG Inc. All rights reserved.