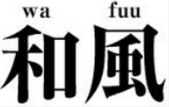 Wafuu translates from Japanese to English as "Japanese Style." To make a wafuu table you will need a table with short legs. In the example here, we used a round activity table where we have simply taken off the adjustable legs. Add some durable soft pillows and you have a traditional Japanese style table in your classroom.
Note - This Wafuu page goes with it's sister page - Floor Pillows/Cushions. Here, we use non-traditional dense foam cushions to be used on the floor with the Waffuu tables.
Solution 1: Adapted Wafuu Round Table
Cheryl David 3rd Grade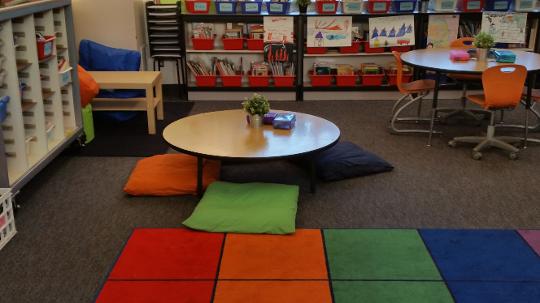 Solution 2: Luxor Standing Desktop Desk w/ Folding Legs as a Wafuu Table
Here's another idea I had using a
Luxor portable table top
designed for creating a standing table from a regular sitting table. Instead of doing that, use this table on the floor with students as a wafuu (low table).
These Luxor Table tops come in three sizes
24" W x 23.5" D
32" W x 23.5" D
42" W x 23.5" D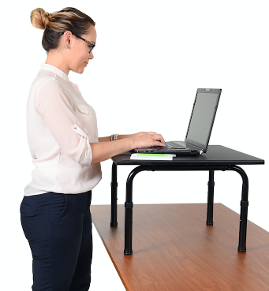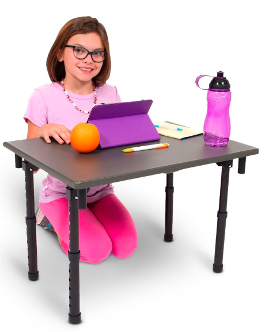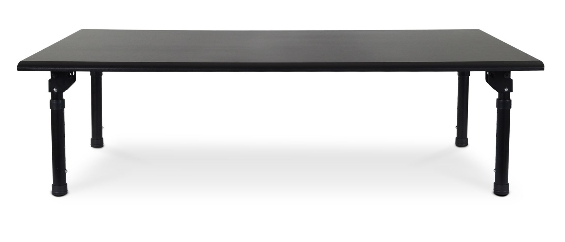 Tip Table upside down


Use allen wrench to unscrew legs


Ask the custodian if he has any cap glides from other tables that would fit over the legs?


If not, you can make a small cross slit in four tennis balls to be your base.


For pillows, DO NOT buy cloth covered pillows! They go flat fast and get very dirty in a classroom environment.



For the boat cushions, cut tags off pillows so students will not tug on them and loosen stitching. Also cut off the black carry straps.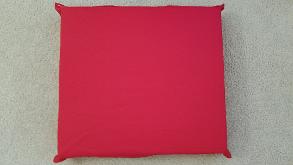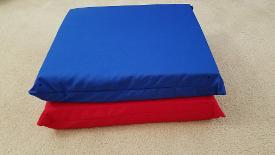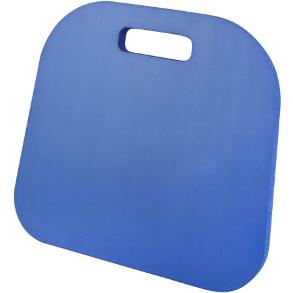 No part of this publication may be reproduced, distributed or transmitted in any form or by any means, including photocopying, recording, or other electronic or mechanical methods, without the prior written permission of the publisher, except in the case of brief quotations embodied in critical reviews and certain other noncommercial uses permitted by copyright law. For permission requests, write to the publisher, addressed "Attention: Permissions Coordinator," at the address below.
Groupwerk Publishing
615 Second Ave.
Broderick Building, Suite 340
Seattle, WA 98104