Soft Seating - Midbacks, Highbacks, and Booths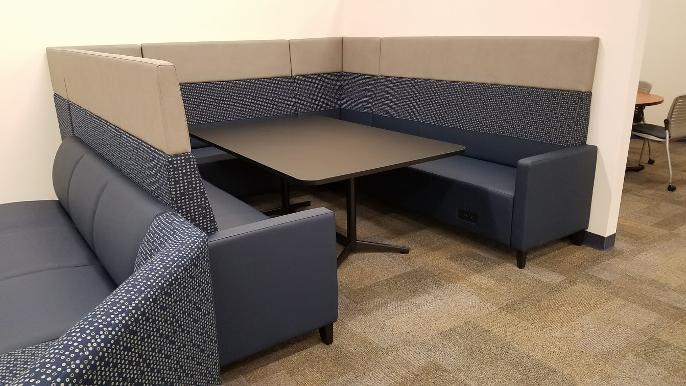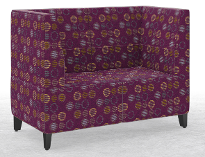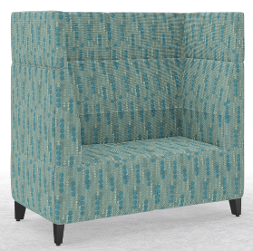 Midback and Highback soft furniture is getting more popular in the learning commons. What I like about this furniture is that it can serve two functions at once. One, it is a great sofa type seat and two, it provides a natural sound barrier and divider in an open space room. This furniture is fantastic for creating a private booth space!

No part of this publication may be reproduced, distributed or transmitted in any form or by any means, including photocopying, recording, or other electronic or mechanical methods, without the prior written permission of the publisher, except in the case of brief quotations embodied in critical reviews and certain other noncommercial uses permitted by copyright law. For permission requests, write to the publisher, addressed "Attention: Permissions Coordinator," at the address below.
Groupwerk Publishing
615 Second Ave.
Broderick Building, Suite 340
Seattle, WA 98104