Every body need to rock and so its pretty basic that rocking chairs are for everyone. Don't just think of small children, students with special needs and the elderly. Rockers make an excellent alternative seating option for all K-12 students needing movement and a break from their static desk seating position in class. Here are two modern "universal designs for learning" that put a little rock in a student's roll.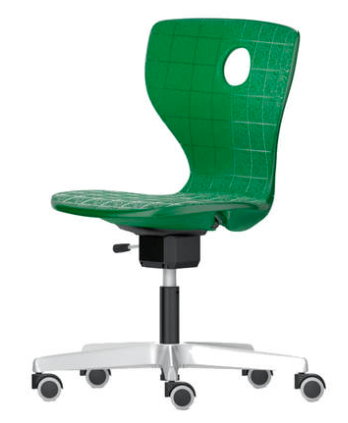 PantoMove-Lupo Chair | VS America
The most outstanding feature is the optional 3-D rocking mechanism, allowing for movement backward, forward and to the sides. The PantoMove chair is available with or without castors. Includes either height adjustments from 13-16" or 16-21".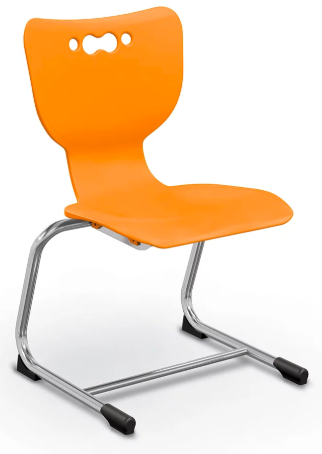 Cantilever Chair
| Mooreco
Most furniture manufacturers who make chairs for K-12 schools now offer a cantilever chair that provides a gentle forward and backward rocking motion.

No part of this publication may be reproduced, distributed or transmitted in any form or by any means, including photocopying, recording, or other electronic or mechanical methods, without the prior written permission of the publisher, except in the case of brief quotations embodied in critical reviews and certain other noncommercial uses permitted by copyright law. For permission requests, write to the publisher, addressed "Attention: Permissions Coordinator," at the address below.
Groupwerk Publishing
615 Second Ave.
Broderick Building, Suite 340
Seattle, WA 98104