Consulting Projects and Projects Learning Spaces™
"It's about observing a situation—a process, object or place—and believing it can be better."
―
David Rockwell
"Take a sad song and make it better"
From
Hey Jude
, Lennon & McCartney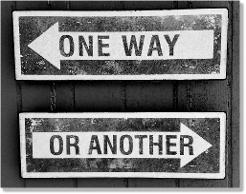 To optimally achieve our mission of Crafting Engaging Learning Spaces™, Bill DeVoe and I designed our business model with two distinct project functions.
One, I run a for-profit educational consulting service. We have the opportunity to partner with companies to craft unique learning spaces for K-12 schools.
Click here for our Consulting Projects.
Or, we have also created a path to accomplish our mission through philanthropy. We want to give back by specifically helping teachers who have a passion to create and personally work in a flexible learning space. We partner with companies, organizations and citizens to provide donated new furniture, products and/or services to transform their school learning spaces.
Click here for our Project Learning Spaces™.
As you know, teachers and schools have limited funds. We have the opportunity and ability to make a difference helping educators push their learning spaces into a new era of design and function for today's students.
Our goal is to improve student achievement in the United States by focusing on the often minimal importance paid to the physical classroom itself by school district leadership in this country. A student's psychological and physiological well-being is greatly shaped by their environment. So, while in school, in a place where students spend typically six plus hours a day, five days a week, we want that space to be inviting, motivating and yes, a cozy place for learning.
Teachers give and give and give. Our Project Learning Spaces™ is just our way of giving a little back to the people leading on the front lines of our future.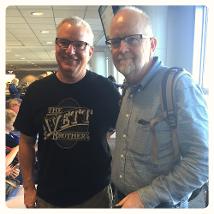 Doug McIntosh and Bill DeVoe
Co-founders of Groupwerk, Inc.