Geometric Teaming Desks/Tables
Geometric Teaming Tables come in a variety of shapes. These tables are designed to get students facing each other for group work. You will want to measure the square footage either if they are a large single table or several tables coming together to form a shape. You will want these tables with casters especially for the single desks that can be pulled away to create individual stations as well.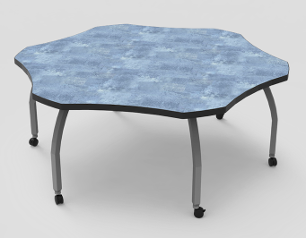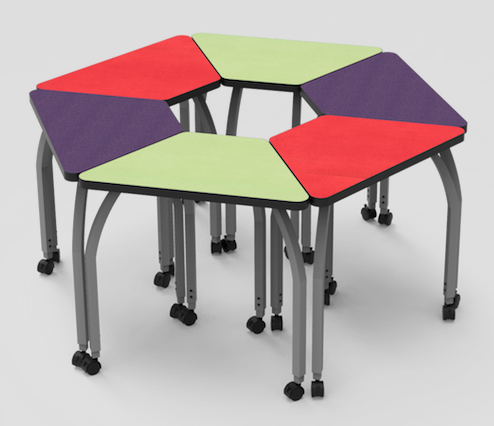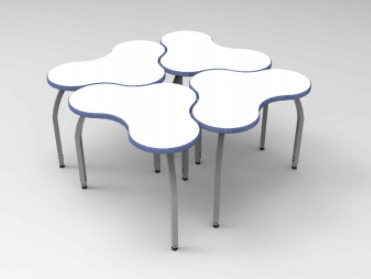 No part of this publication may be reproduced, distributed or transmitted in any form or by any means, including photocopying, recording, or other electronic or mechanical methods, without the prior written permission of the publisher, except in the case of brief quotations embodied in critical reviews and certain other noncommercial uses permitted by copyright law. For permission requests, write to the publisher, addressed "Attention: Permissions Coordinator," at the address below.
Groupwerk Publishing
615 Second Ave.
Broderick Building, Suite 340
Seattle, WA 98104