National Fold Tables with Casters
These tables are great for any learning space as the can be folded and nested when not in use. I like the idea of buying a number of Fold Tables used with a combination of stacking Guest Chairs with casters.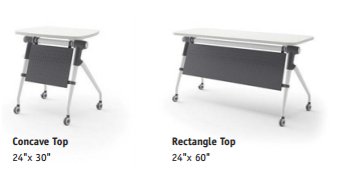 Personalized Tables - 24" x 30"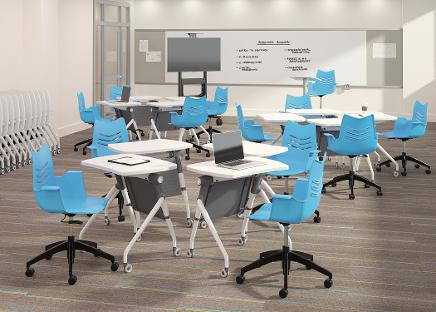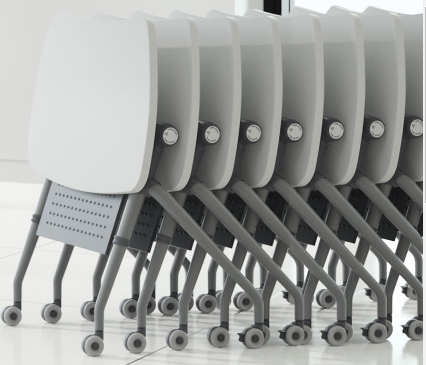 Collaborative Tables - 24" x 60"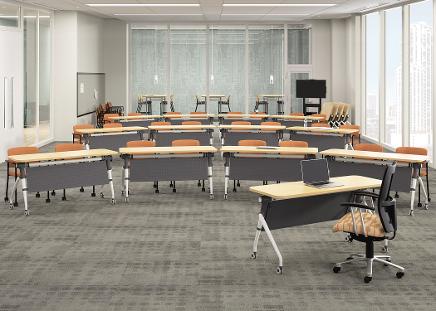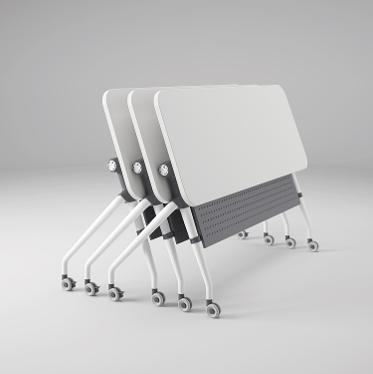 Note- This is only a public introduction page. I have specific manufacturer/vendor products, services and pricing to share with my clients and their associates to meet district, school and/or individual learning space needs.