Mobile Magnetic Double-sided Whiteboard or Glassboard

Many teachers just hate using a cheap flimsy tripod-legged easel with chart paper. Once you get the darn thing to stay up you don't want to move it and hope the students don't knock it over. Get a vertical double-sided magnetic whiteboard or glassboard with casters that has and a hook system for chart paper. Mobile easels are great for group work and help students get going to create visuals for their team and class. Mobile easels also work as a handy partition separating one small group from another in an open space like a classroom, library or makerspace. Also, see how this model almost touches the ground, this is a great working space for the very young but extremely popular with all K-12 students.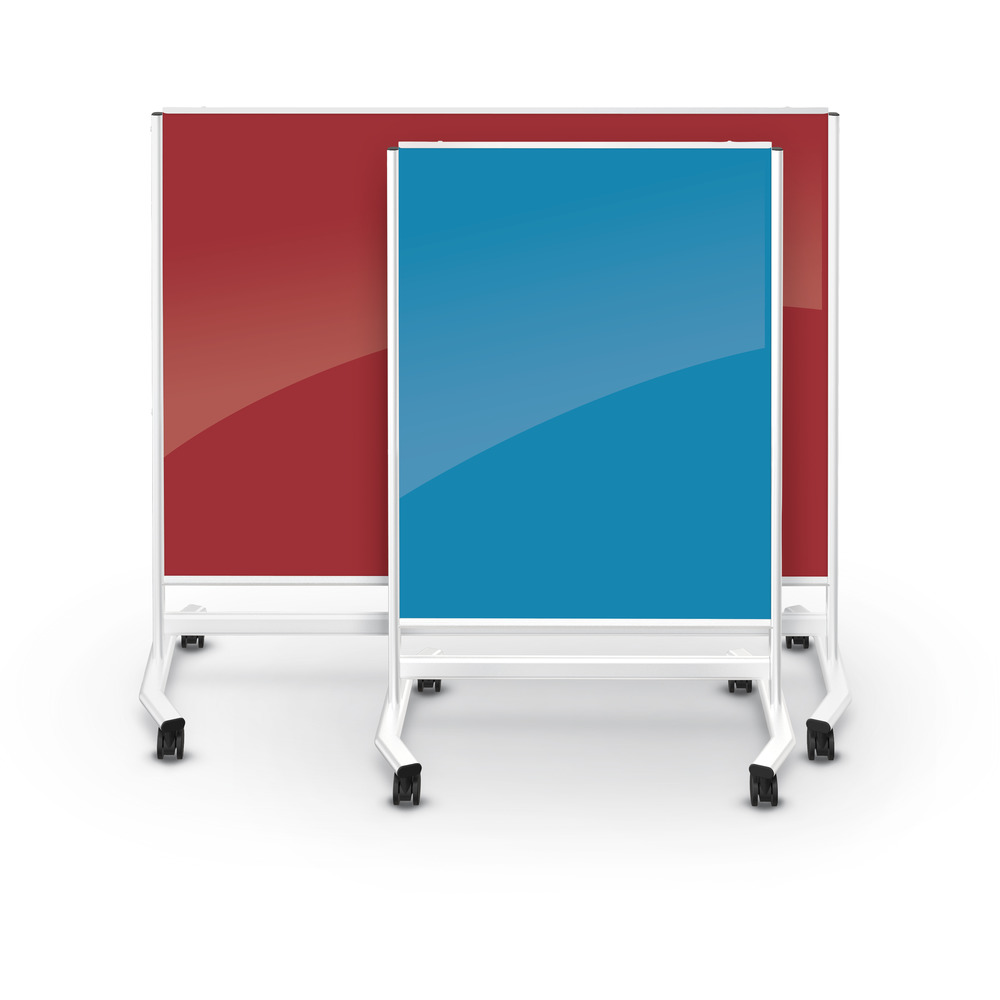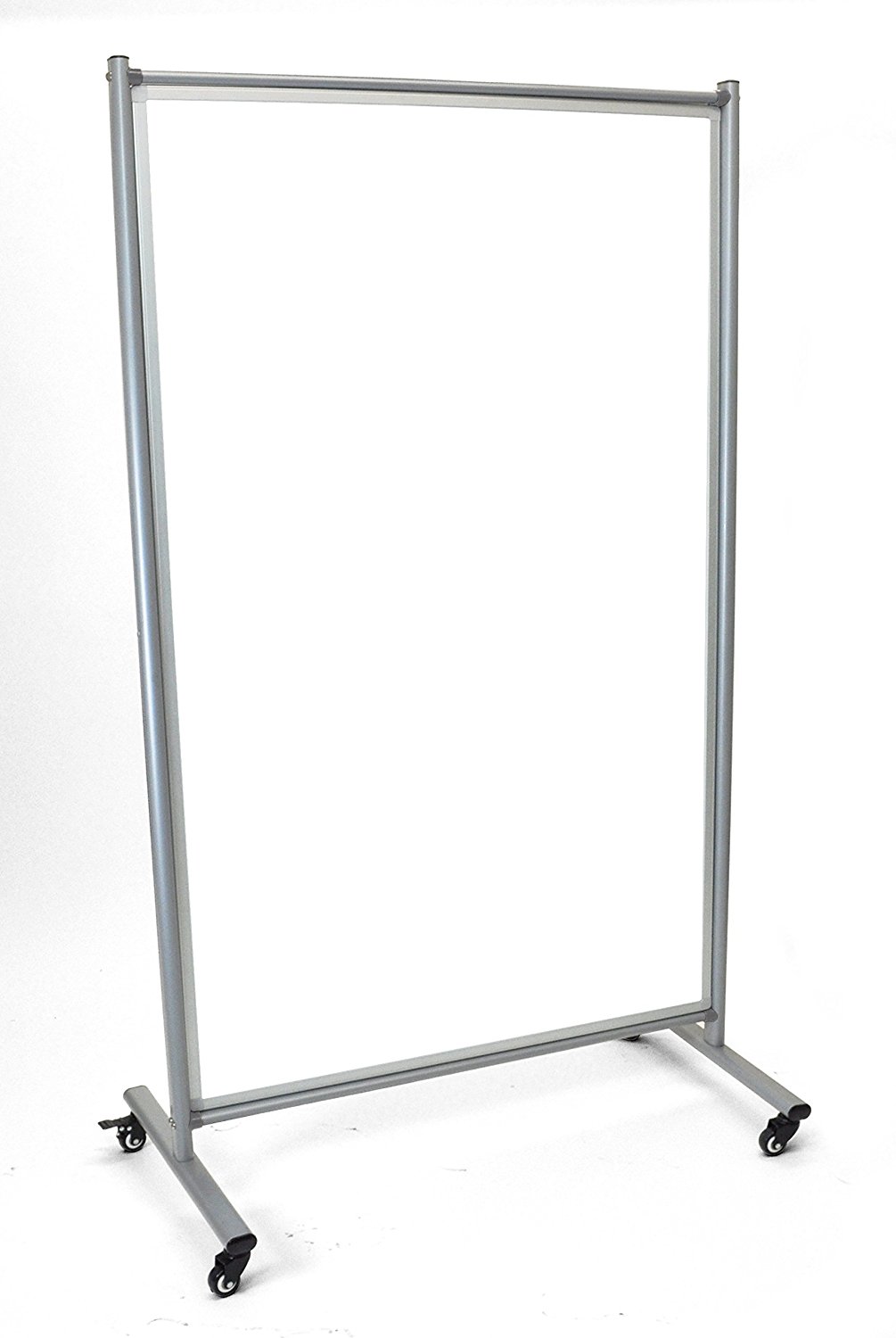 No part of this publication may be reproduced, distributed or transmitted in any form or by any means, including photocopying, recording, or other electronic or mechanical methods, without the prior written permission of the publisher, except in the case of brief quotations embodied in critical reviews and certain other noncommercial uses permitted by copyright law. For permission requests, write to the publisher, addressed "Attention: Permissions Coordinator," at the address below.
Groupwerk Publishing
615 Second Ave.
Broderick Building, Suite 340
Seattle, WA 98104