Doc cams continue to have a smaller and smaller footprint as technology brings the price down with greater optic and video features.
First, check out
Hovercam
,
a local San Diego based company.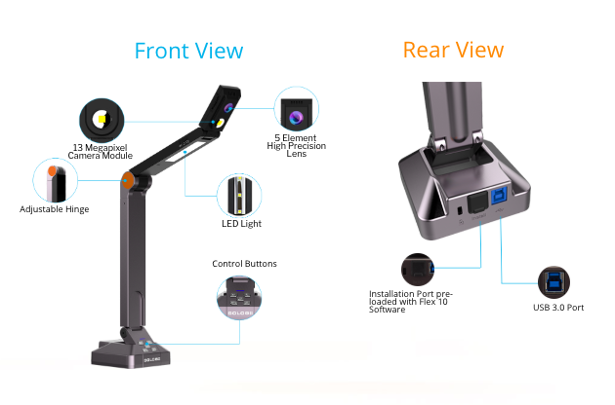 I'm a big believer in having a document camera in every K-12 classroom as a standard piece of equipment along with a video projection/audio system and teacher laptop (see Presentation Station). I championed the use of doc cams in the early 2000's and helped make them a district standard in San Diego Unified School District in over 7,000 classrooms.
In 2007-08, I helped Samsung from an application design perspective create the SDP- 860 Document Camera with Richard Bellomy. Sadly, Samsung is now out of the document camera business.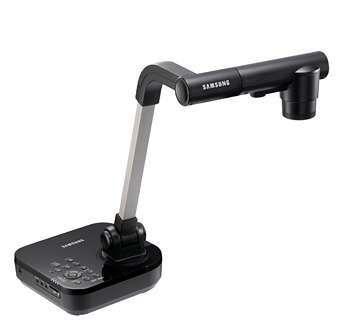 No part of this publication may be reproduced, distributed or transmitted in any form or by any means, including photocopying, recording, or other electronic or mechanical methods, without the prior written permission of the publisher, except in the case of brief quotations embodied in critical reviews and certain other noncommercial uses permitted by copyright law. For permission requests, write to the publisher, addressed "Attention: Permissions Coordinator," at the address below.
Groupwerk Publishing
615 Second Ave.
Broderick Building, Suite 340
Seattle, WA 98104