Close to the ground soft furniture like pillows get students into a cozy position not often associated with school. Getting kids to feel comfortable while learning is not a new concept but now many schools are just starting to realize and use this 'new ground', especially for students beyond K-2.
Floor pillows in a school environment can take a beating and literally go flat within a year. Teachers can't afford that, so I started looking for cheap diy solutions using dense foam seat cushions. Try to avoid using cloth pillow cushions as they get dirty very fast! Here now are a several of my very non-traditional floor favorites.
Note - This floor cushions page goes with it's sister page - Wafuu (Japanese Style Low Tables). Here, we adapt a traditional circle round table and take off the adjustable legs.
Ozark Trails Seat Cushions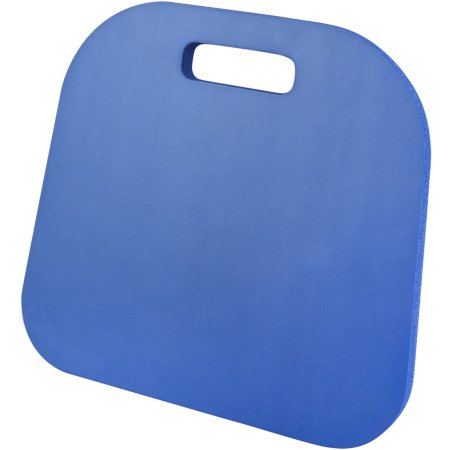 The Ozark Trails Seat Cushion
is found at Walmart for $3.64 a piece. You can stack two and still have the most affordable seat cushion for student work on the floor or in a chair. I love this seat cushion because it is so functional, cheap and easy to keep clean!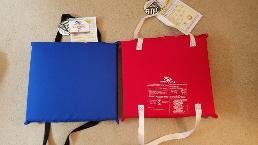 Stearns Boat Cushions Walmart - $8.94 a piece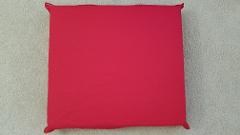 Dense Foam is perfect with nylon fabric (easy to clean)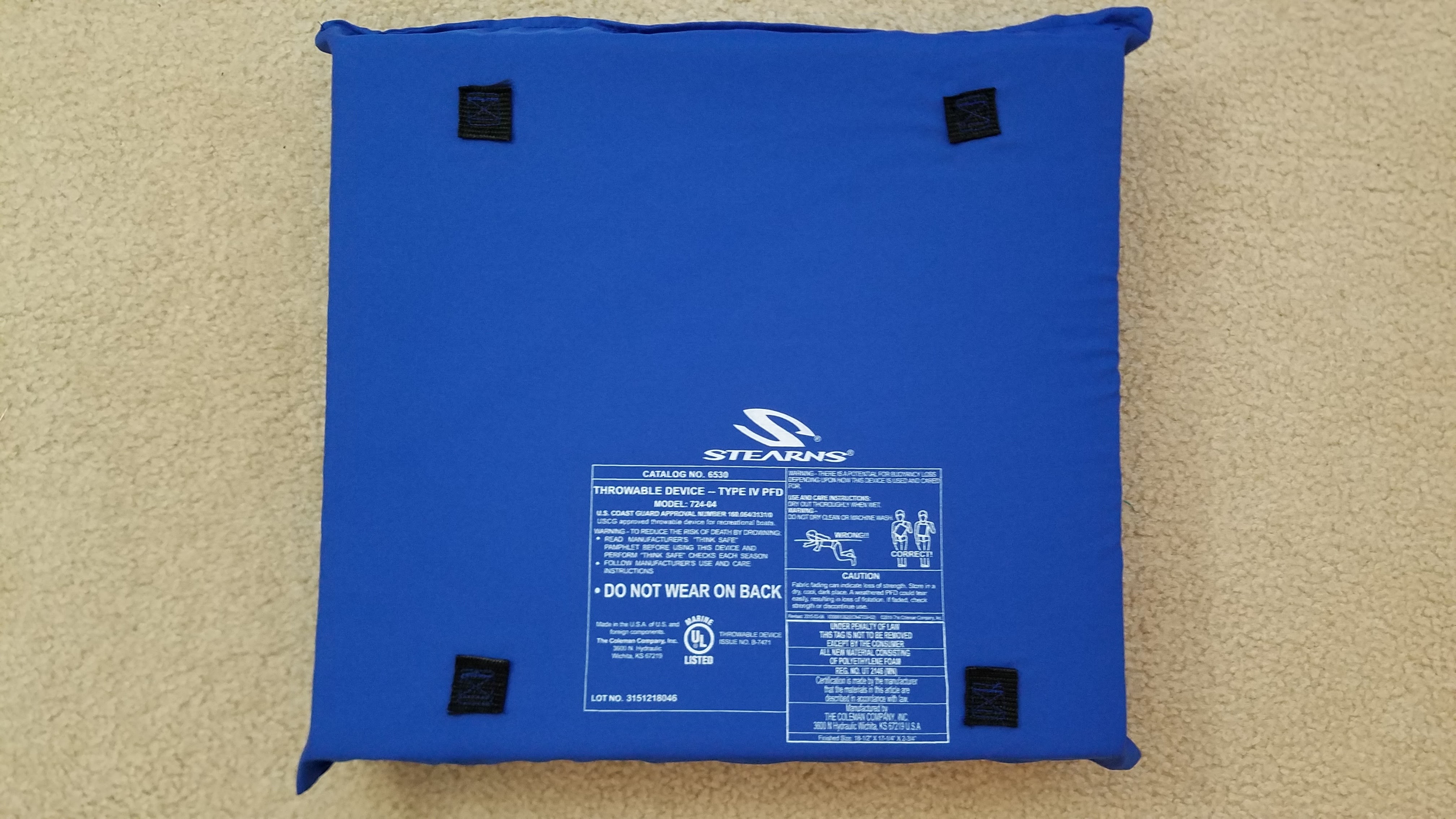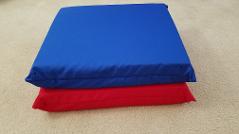 Wobble Cushions can be found online at Amazon and Walmart, etc for about $15 a piece - They have a plastic textured side and smooth textured side and are pumped up with air. Again long lasting and easy to clean. Wobble cushions are originally designed to be a balance pad used in a gym or at home, like balancing on one leg. In class, I recommend this goes under a student's bum. It turns a chair or the floor into an active seating area.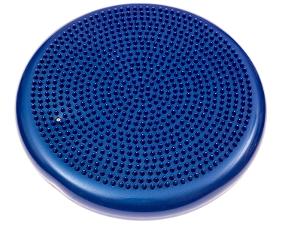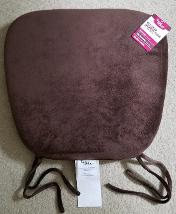 Better Homes Memory Foam Seat Cushion at WalMart - $12.49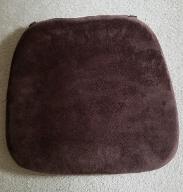 Cut straps off the back, also stackable - Make sure you buy a dark color if buying cloth fabric. Cloth fabric should be your last choice, but I understand, it may also be a good buy!
All of these cushions can be used in a chair or on the floor with a
Wafuu
(Japanese Style Low Table)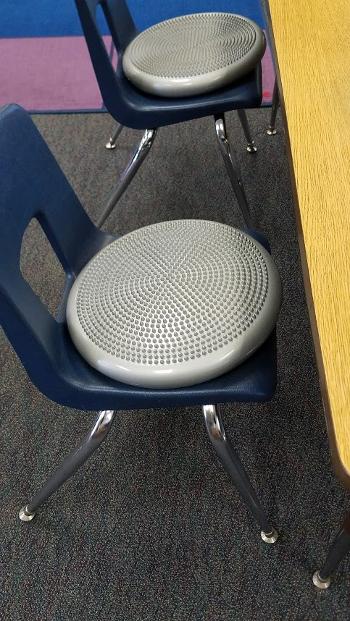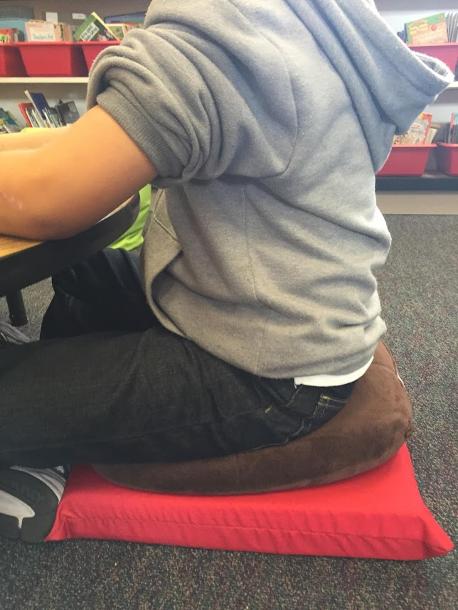 No part of this publication may be reproduced, distributed or transmitted in any form or by any means, including photocopying, recording, or other electronic or mechanical methods, without the prior written permission of the publisher, except in the case of brief quotations embodied in critical reviews and certain other noncommercial uses permitted by copyright law. For permission requests, write to the publisher, addressed "Attention: Permissions Coordinator," at the address below.
Groupwerk Publishing
615 Second Ave.
Broderick Building, Suite 340
Seattle, WA 98104