We all started our learning on the floor, why would we stop these options when students get past their primary years? Today we have so many comfortable options to get young and older kids out of sitting on their hard desk chairs and onto soft flooring for part of their school day. Area carpets and mats help define learning spaces within a classroom or larger learning environment.
Interlocking Mats have become a great solution for creating soft flooring as the price is right with so many options to choose from exercise, camping and children's play mats. There are many deals to be found online or stores like Ross and Walmart.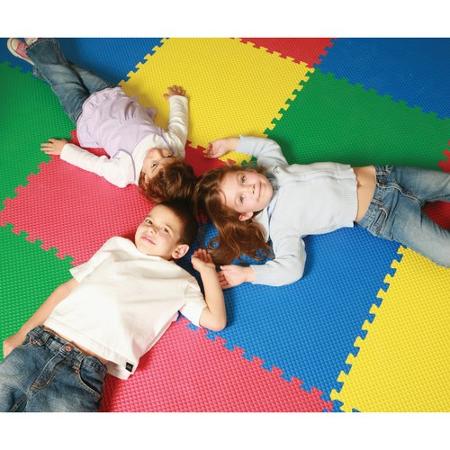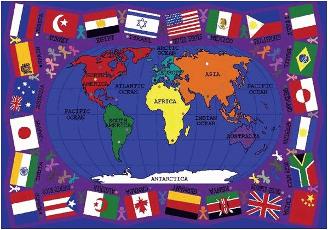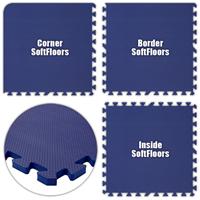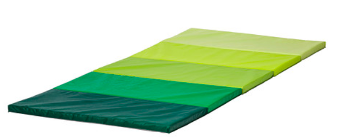 No part of this publication may be reproduced, distributed or transmitted in any form or by any means, including photocopying, recording, or other electronic or mechanical methods, without the prior written permission of the publisher, except in the case of brief quotations embodied in critical reviews and certain other noncommercial uses permitted by copyright law. For permission requests, write to the publisher, addressed "Attention: Permissions Coordinator," at the address below.
Groupwerk Publishing
615 Second Ave.
Broderick Building, Suite 340
Seattle, WA 98104