I like to use wood or metal stools (without a back) as a sit/stand option for standing tables and desks that start at 24" for second and third grade students and move up to 30" stools for older students. Look for deals that package 2 or 4 chairs together to get a better price per chair. I will also say that steel bar stools are very popular right now as a retro look in a classroom or makerspace.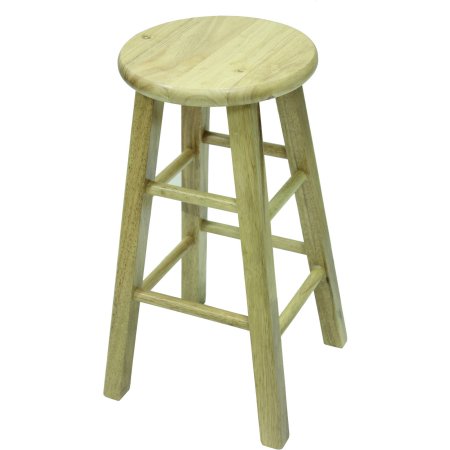 24" and 30" Wooden stools $15-$35 range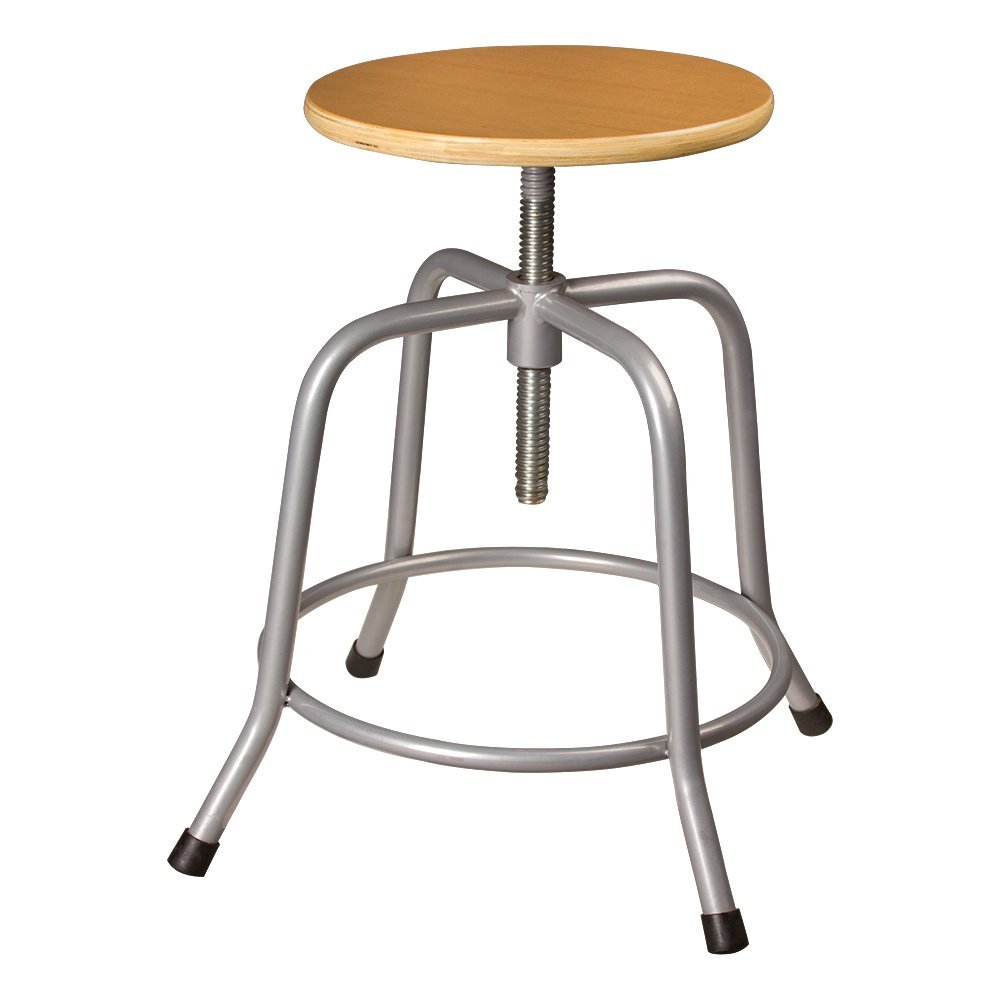 Adjustable swivel height stools $50- $85 range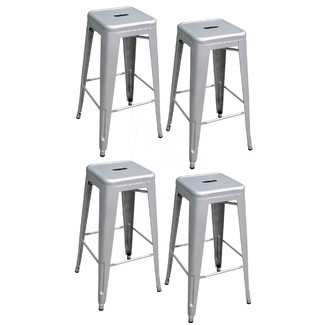 24" and 30" metal stools are typically in the $30-$40 range a piece

No part of this publication may be reproduced, distributed or transmitted in any form or by any means, including photocopying, recording, or other electronic or mechanical methods, without the prior written permission of the publisher, except in the case of brief quotations embodied in critical reviews and certain other noncommercial uses permitted by copyright law. For permission requests, write to the publisher, addressed "Attention: Permissions Coordinator," at the address below.
Groupwerk Publishing
615 Second Ave.
Broderick Building, Suite 340
Seattle, WA 98104