A variety of Ball Chairs are being used in many classrooms across the globe. I've read glowing reviews from teachers including their calming nature for all students. Let's not look ball chairs as a solution just for hyperactivity, hey we all need to get our wiggles out!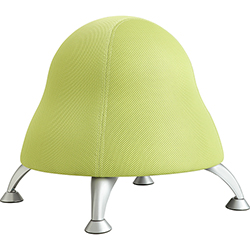 Safco Ball Chairs are a good alternative to Yoga balls. They have a solid "glide" based leg if you want the guaranteed stability.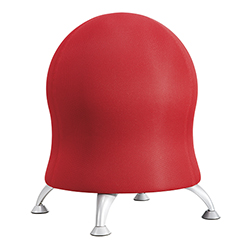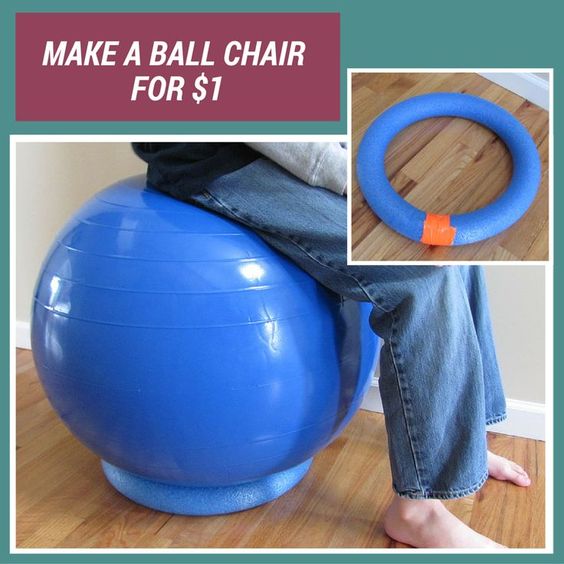 Yoga ball with Pool Noodle base
Make sure to use strong tape like Gorilla tape.

No part of this publication may be reproduced, distributed or transmitted in any form or by any means, including photocopying, recording, or other electronic or mechanical methods, without the prior written permission of the publisher, except in the case of brief quotations embodied in critical reviews and certain other noncommercial uses permitted by copyright law. For permission requests, write to the publisher, addressed "Attention: Permissions Coordinator," at the address below.
Groupwerk Publishing
615 Second Ave.
Broderick Building, Suite 340
Seattle, WA 98104